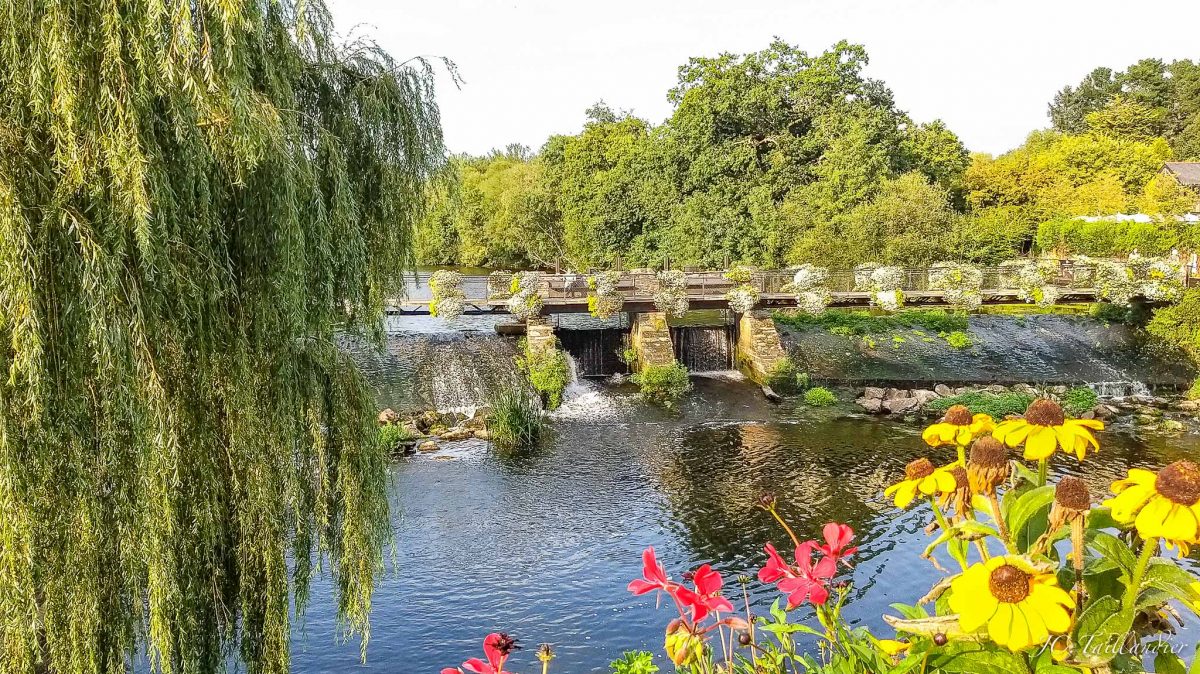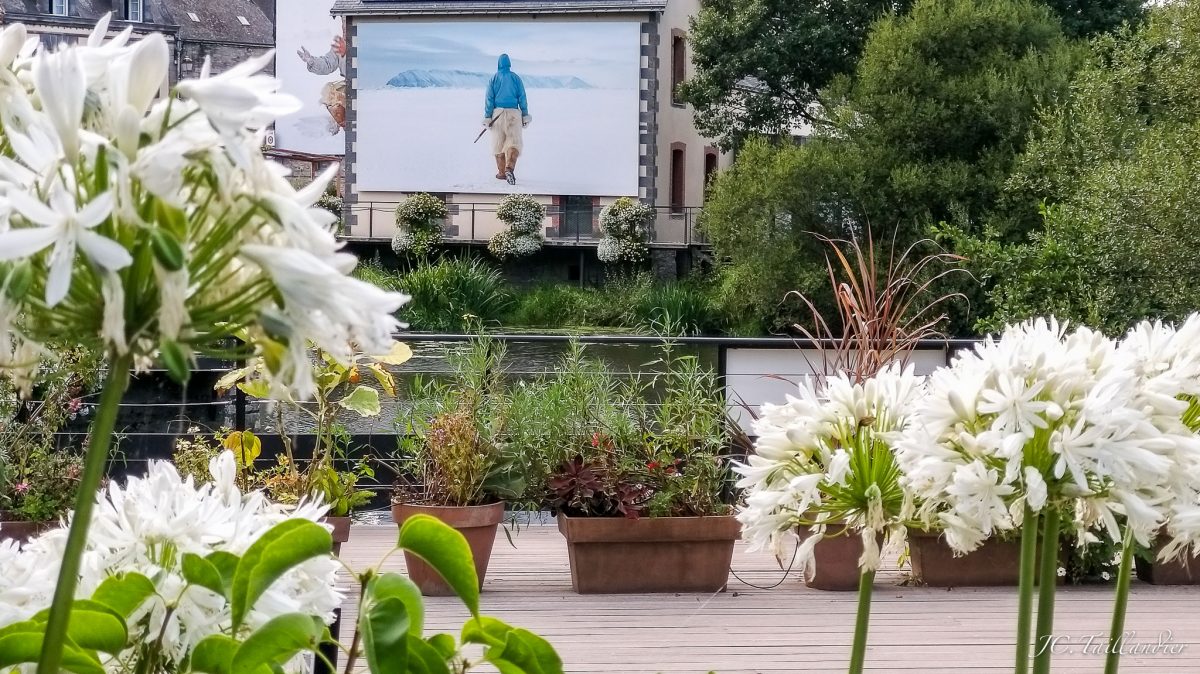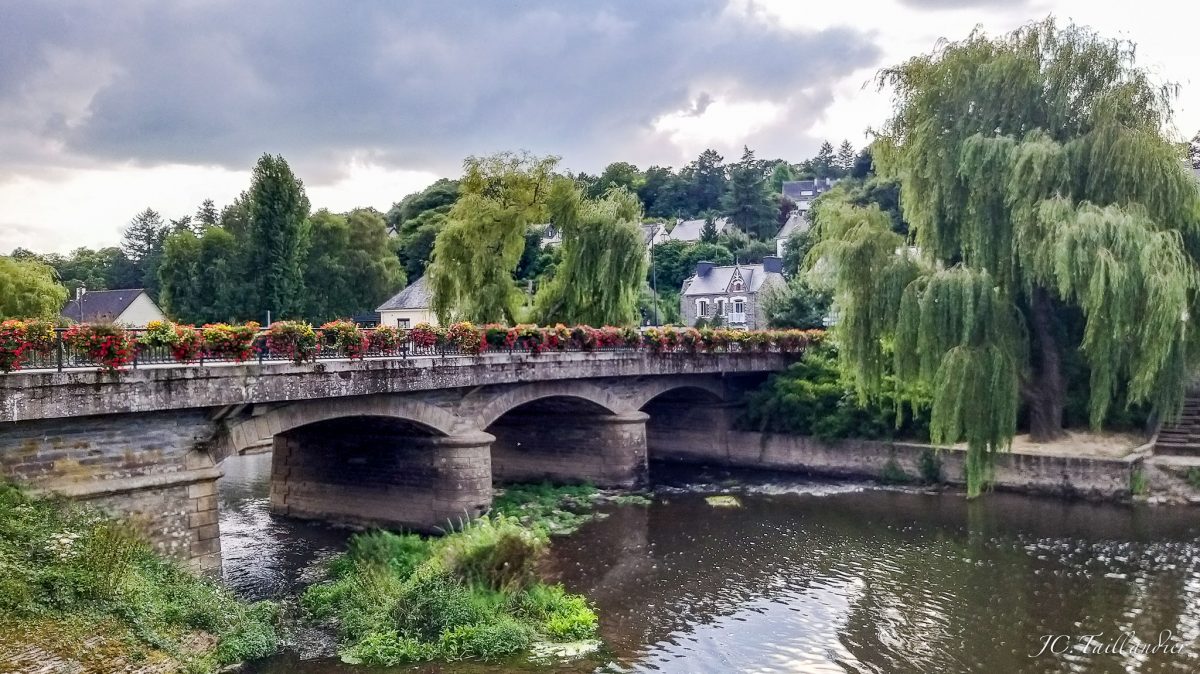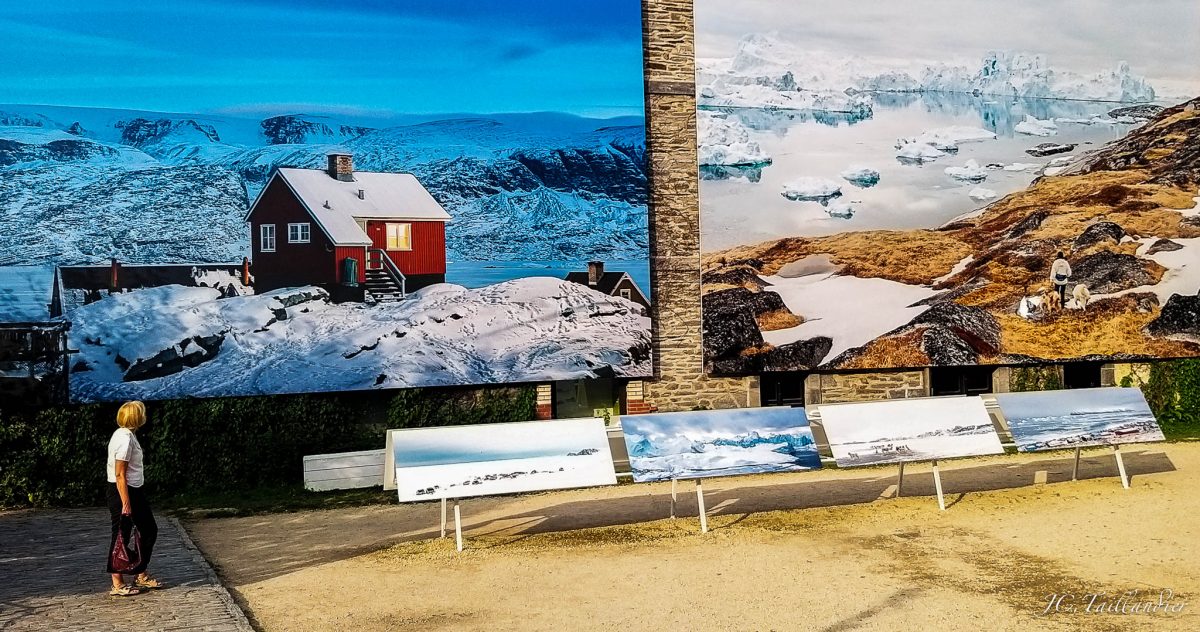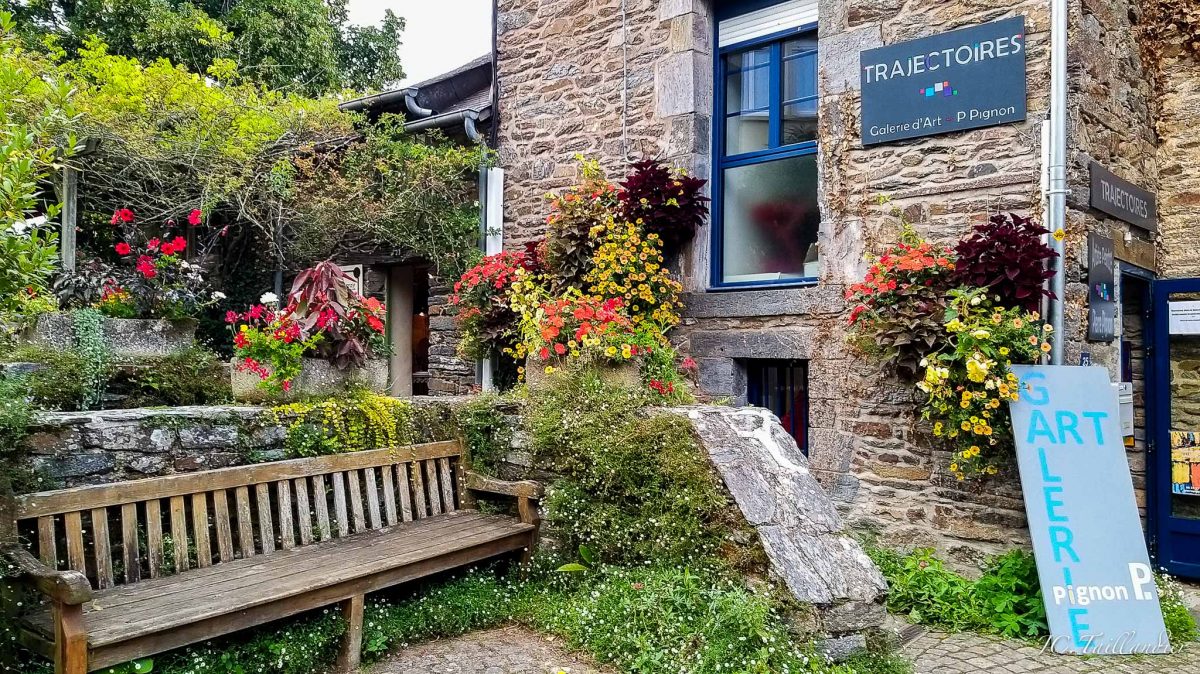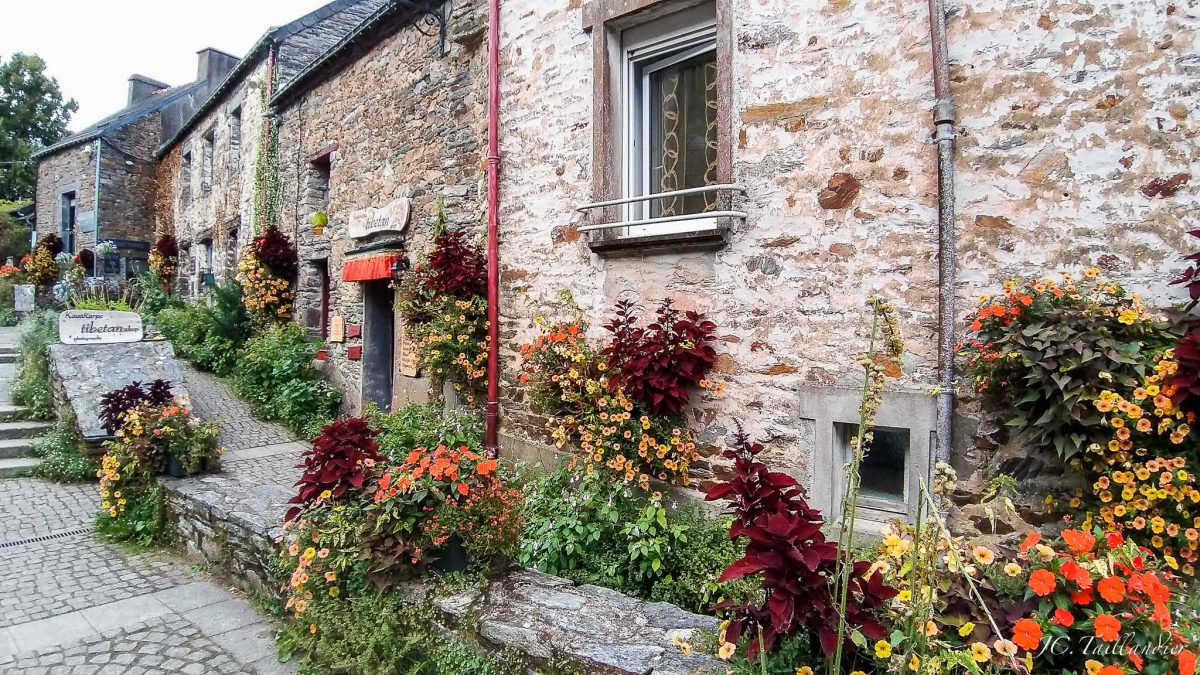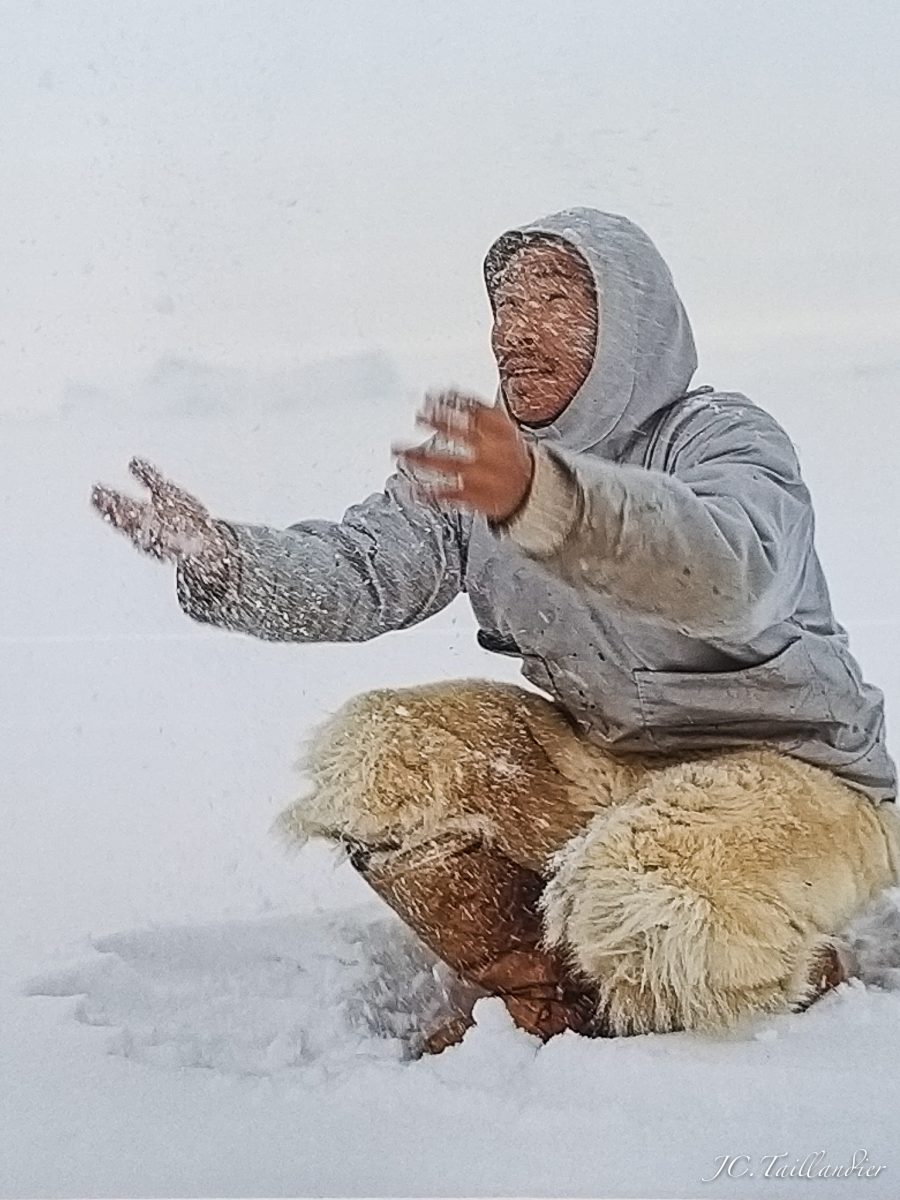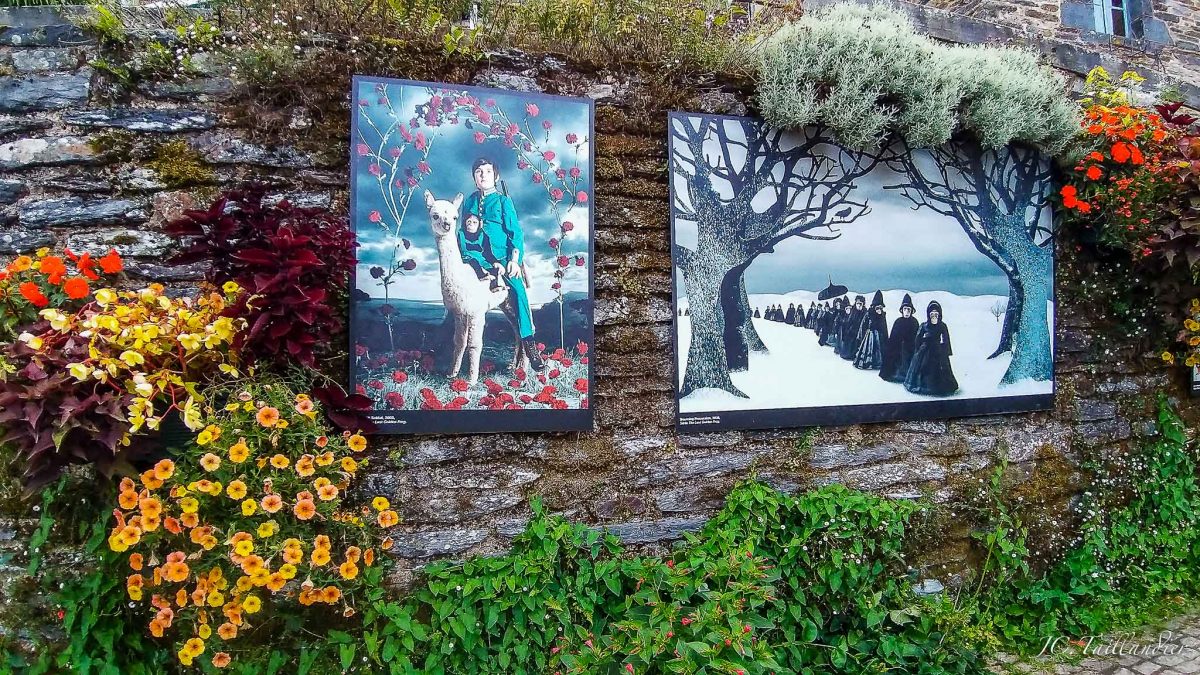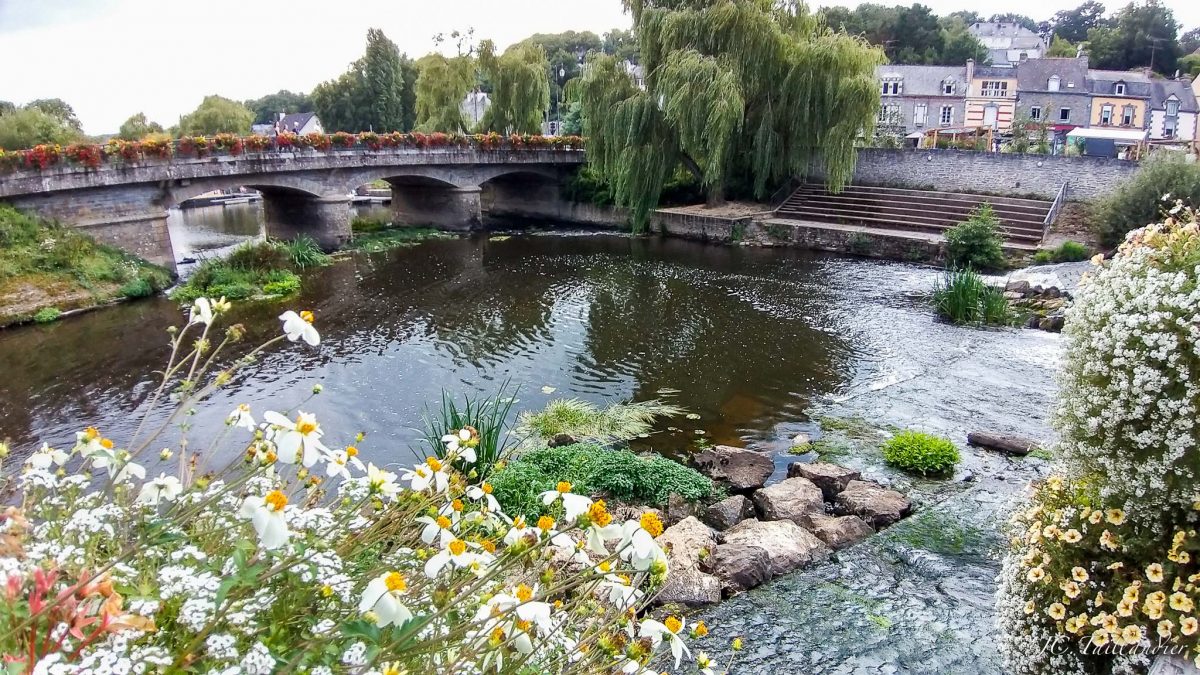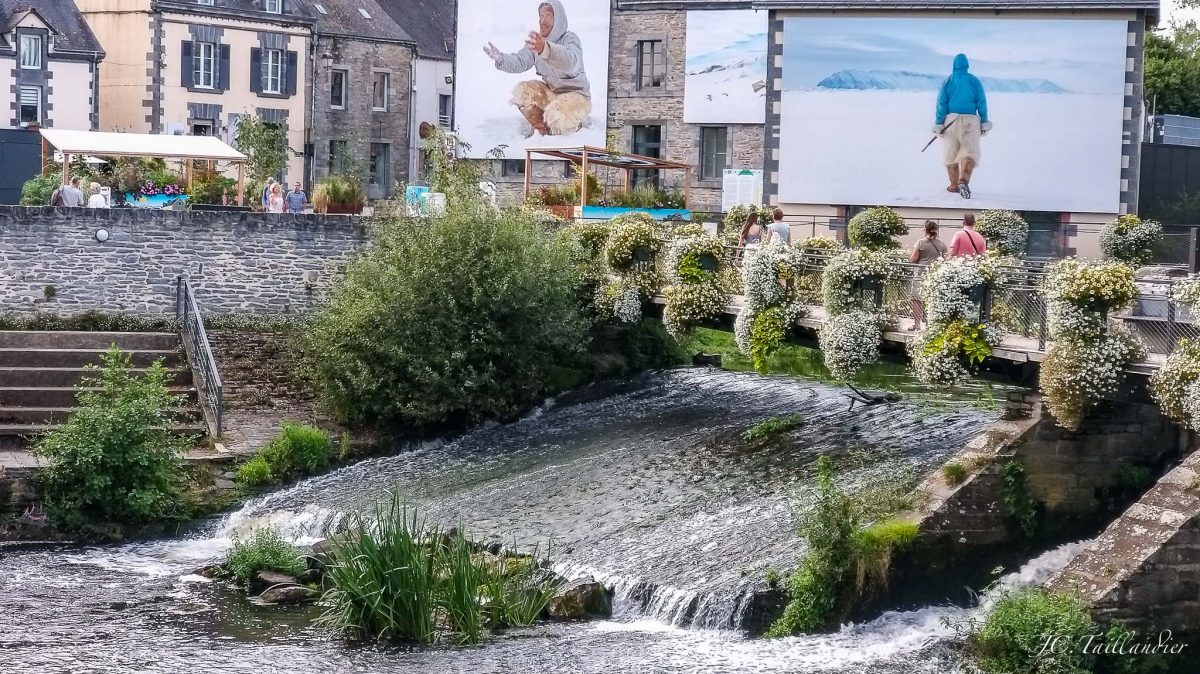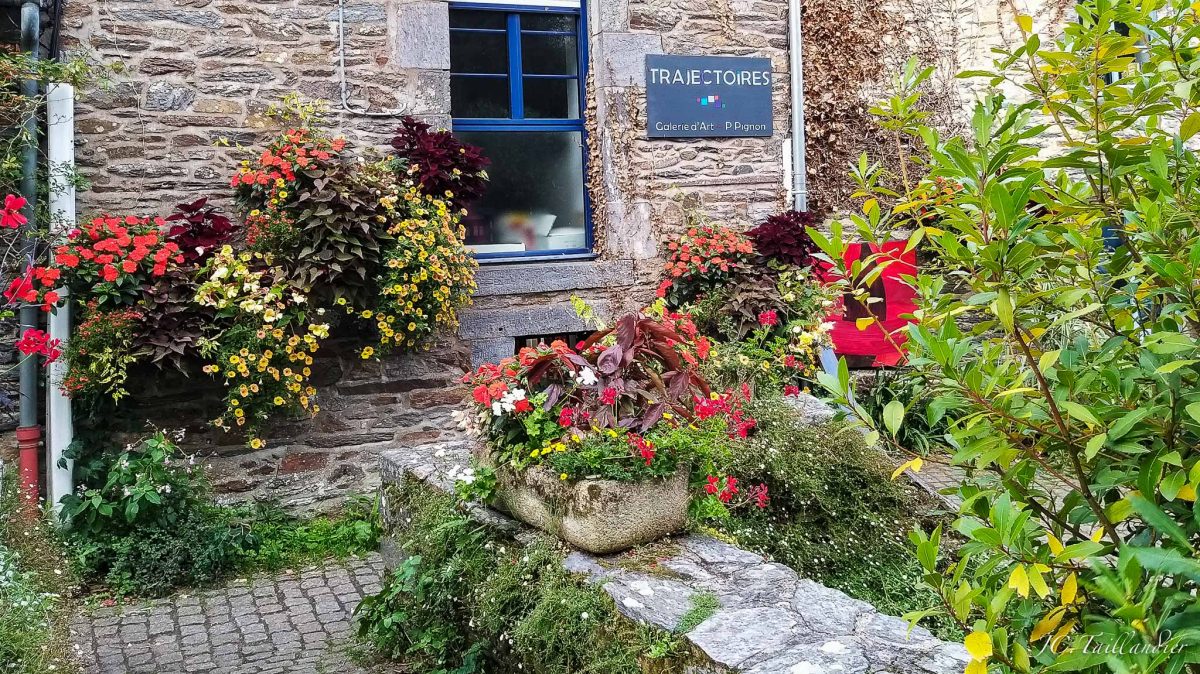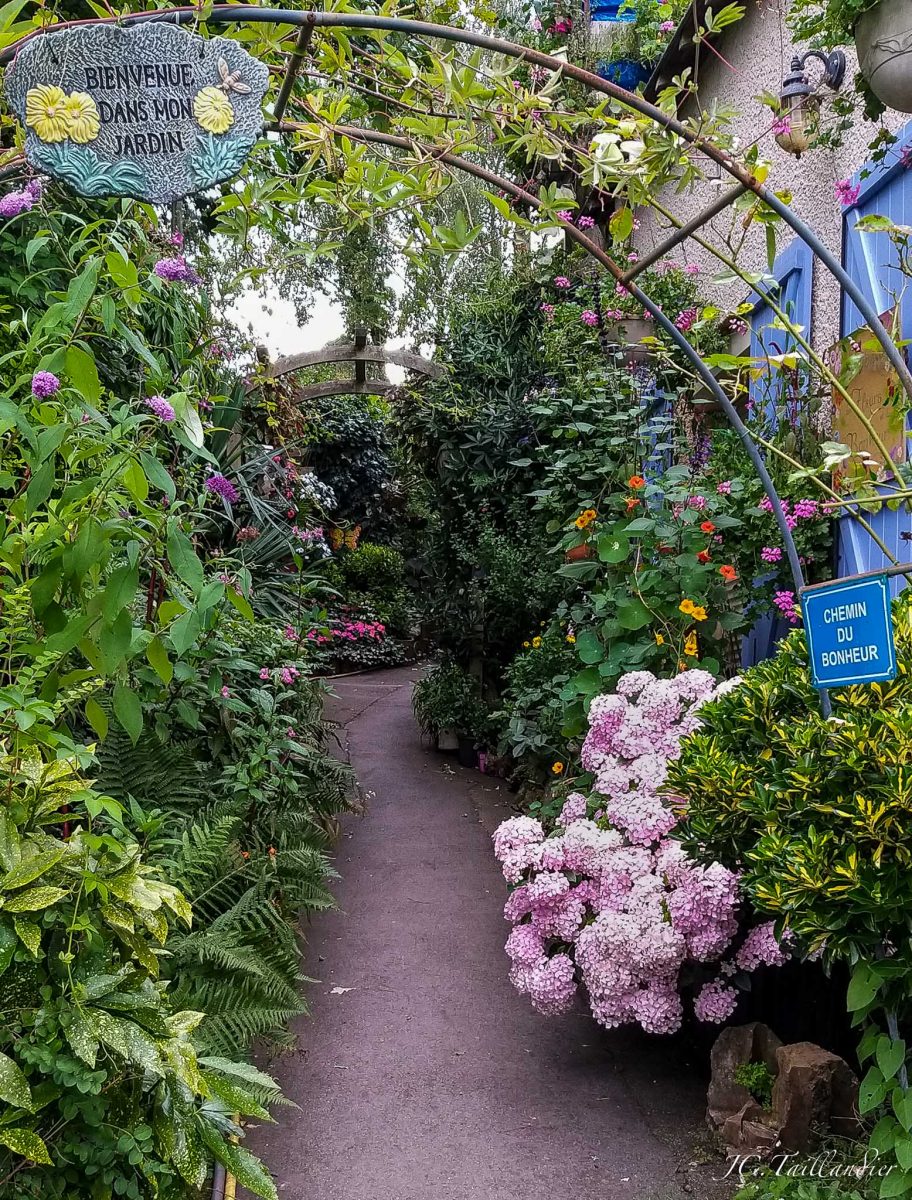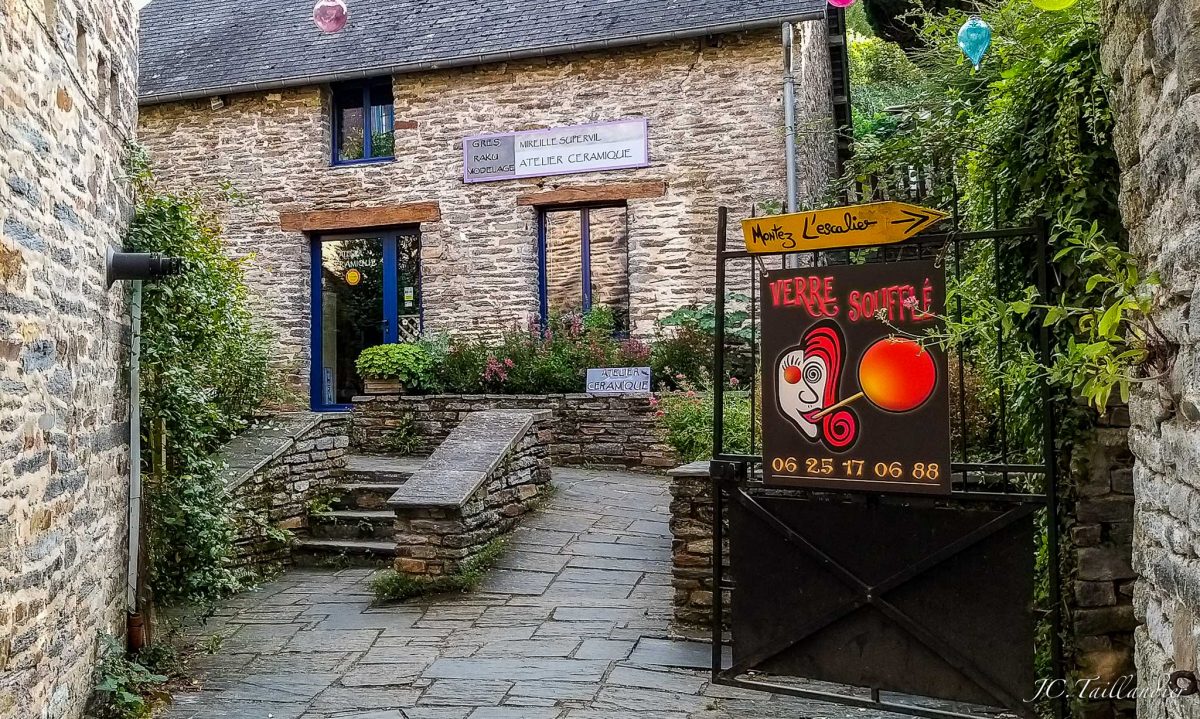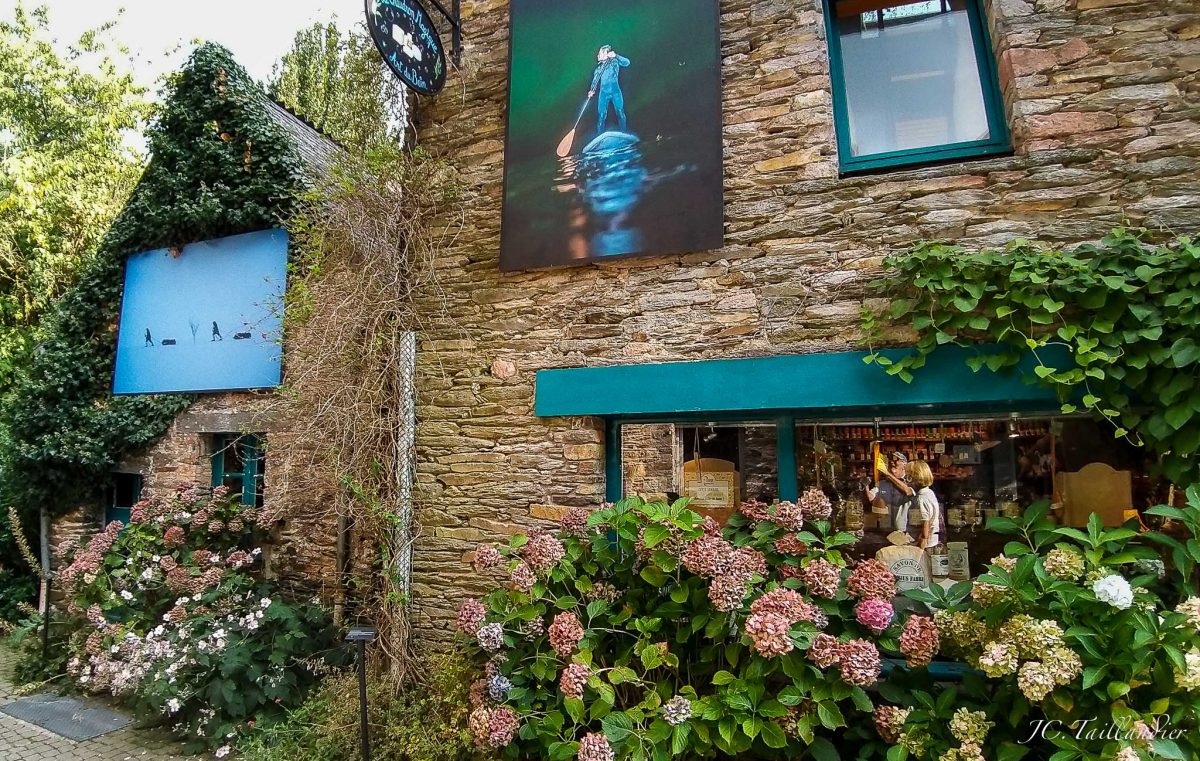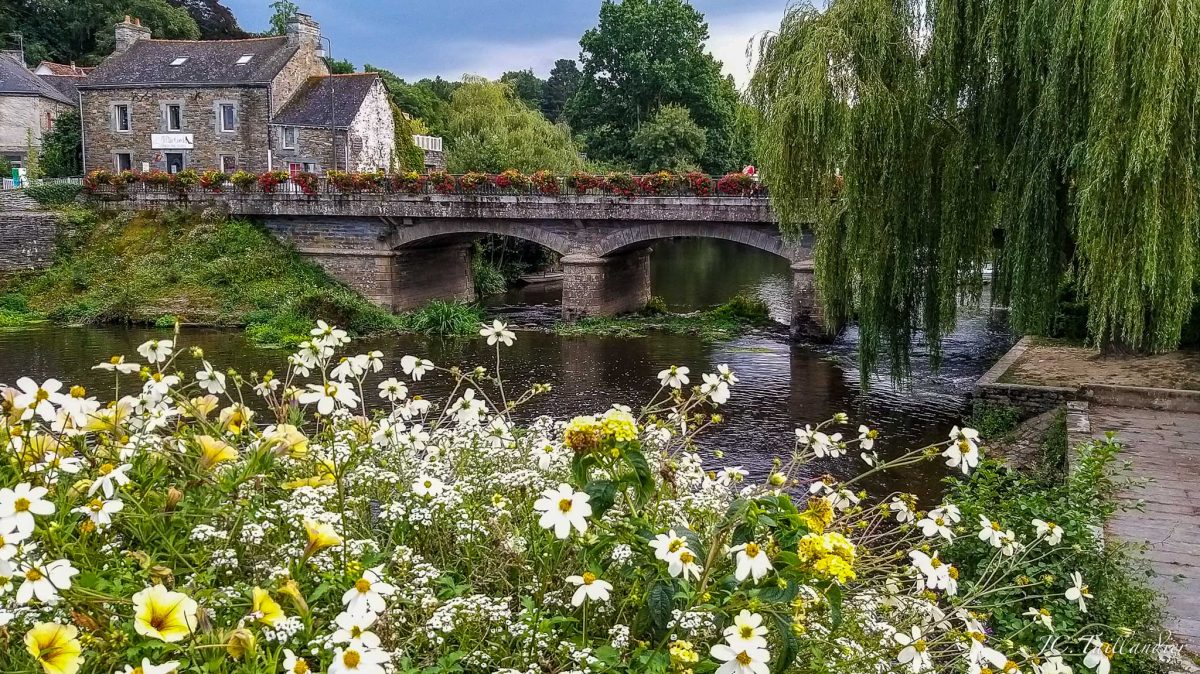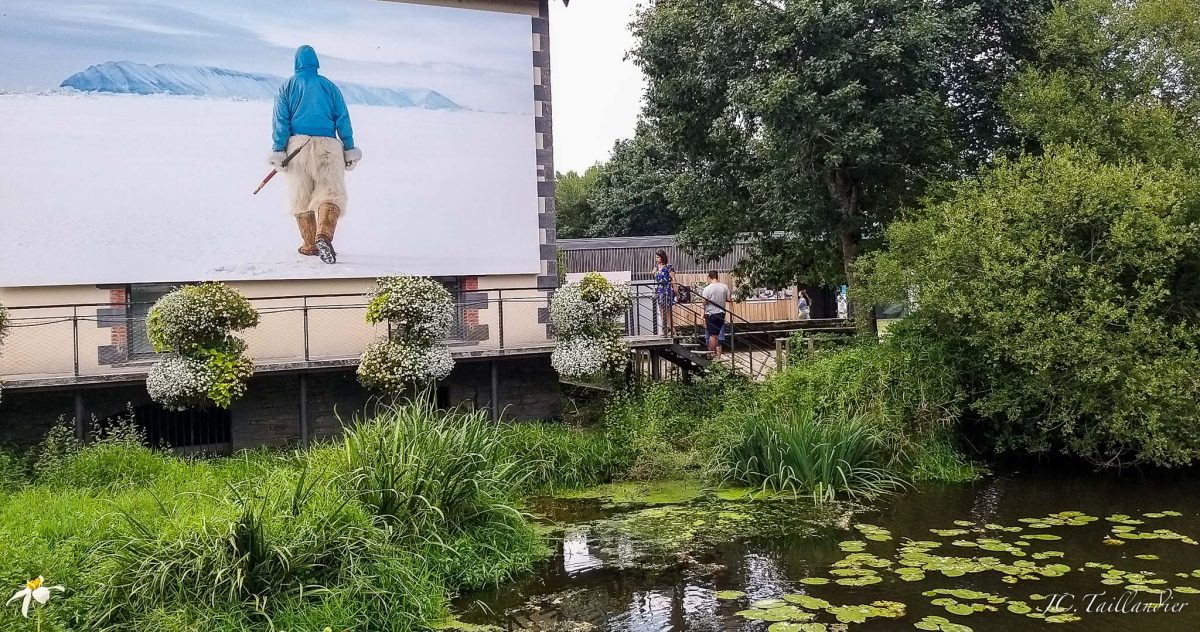 La Gacilly
---
La Gacilly, située sur les bords de la rivière Aff est une très jolie cité du Morbihan en Bretagne. Bastion des artisans Bretons elle mérite qu'on s'y attarde pour admirer ses ruelles et venelles parsemées de décors floraux et de vieilles pierres.  La Gacilly est aussi très connue pour son festival photo annuel. Les photographies, sous différents formats,  sont réparties dans toute la cité.
Cette année (2021) l'invité était Tiina Itkonen de nationalité Finlandaise, avec pour thème « Entre ciel et glace ». Un voyage au travers du Groenland, à la rencontre des peuples indigènes.
La Gacilly, located on the banks of the Aff river is a very pretty town in Morbihan in Brittany. Bastion of Breton craftsmen, it deserves that we linger there to admire its alleys and alleys dotted with floral decorations and old stones. La Gacilly is also well known for its annual photo festival. The photographs, in various formats, are spread throughout the city. This year (2021) the guest was Tiina Itkonen of Finnish nationality, with the theme « Between sky and ice ». A journey through Greenland, to meet the indigenous peoples.