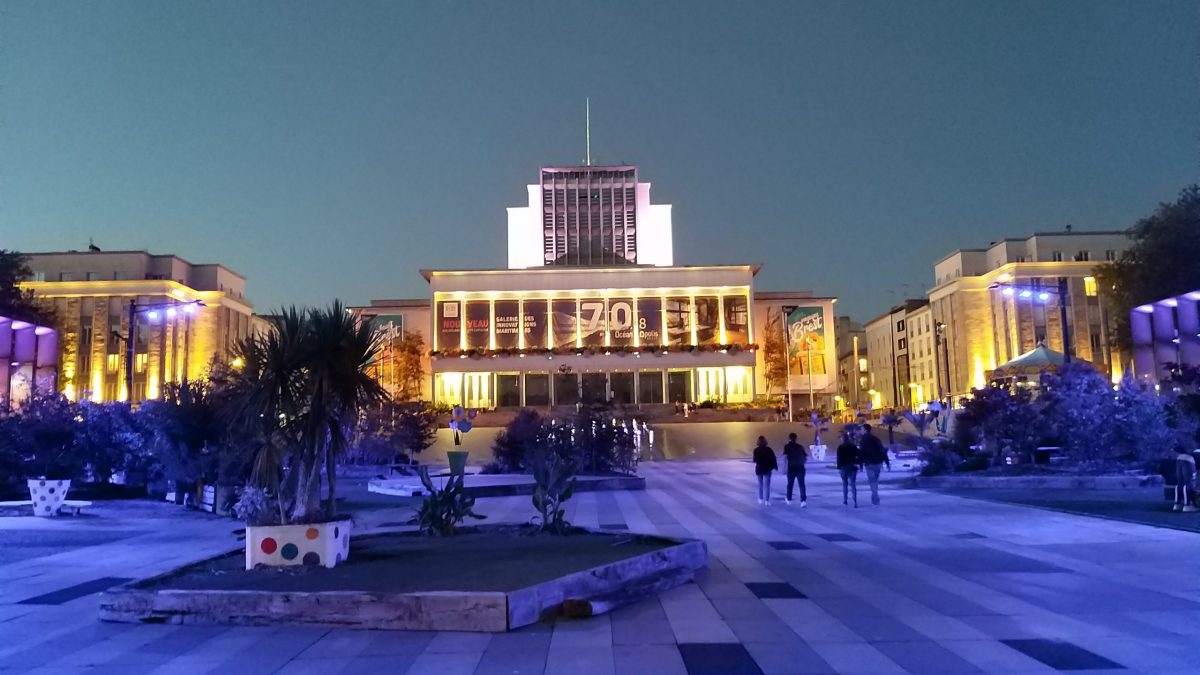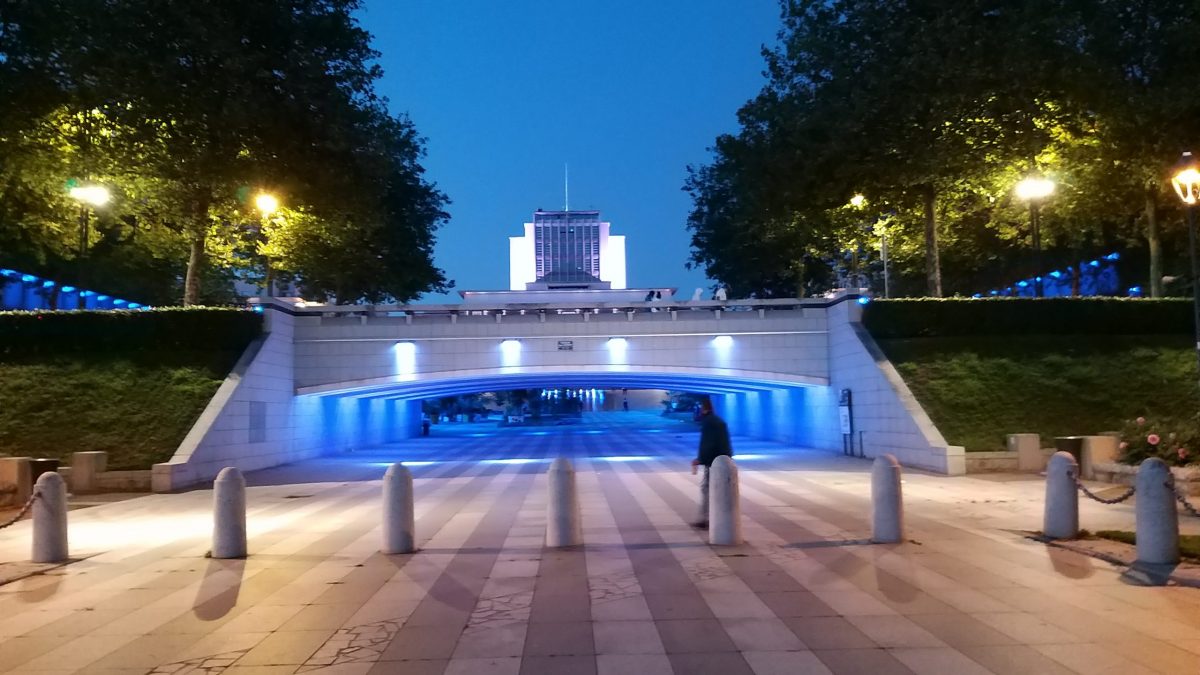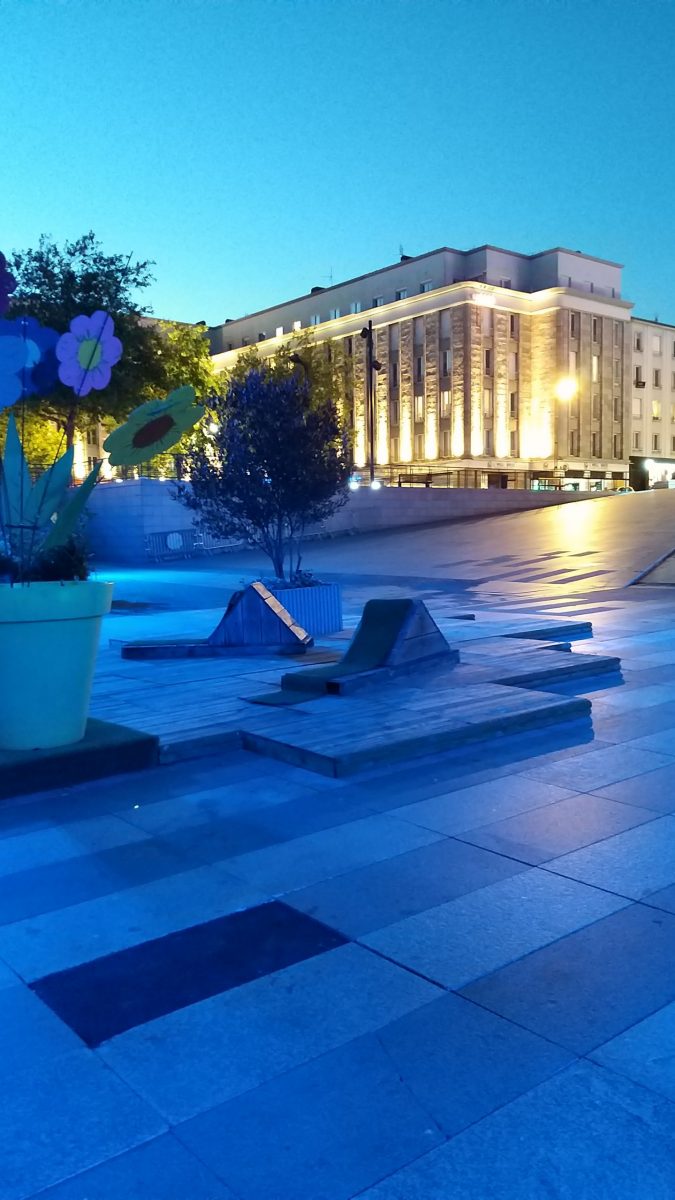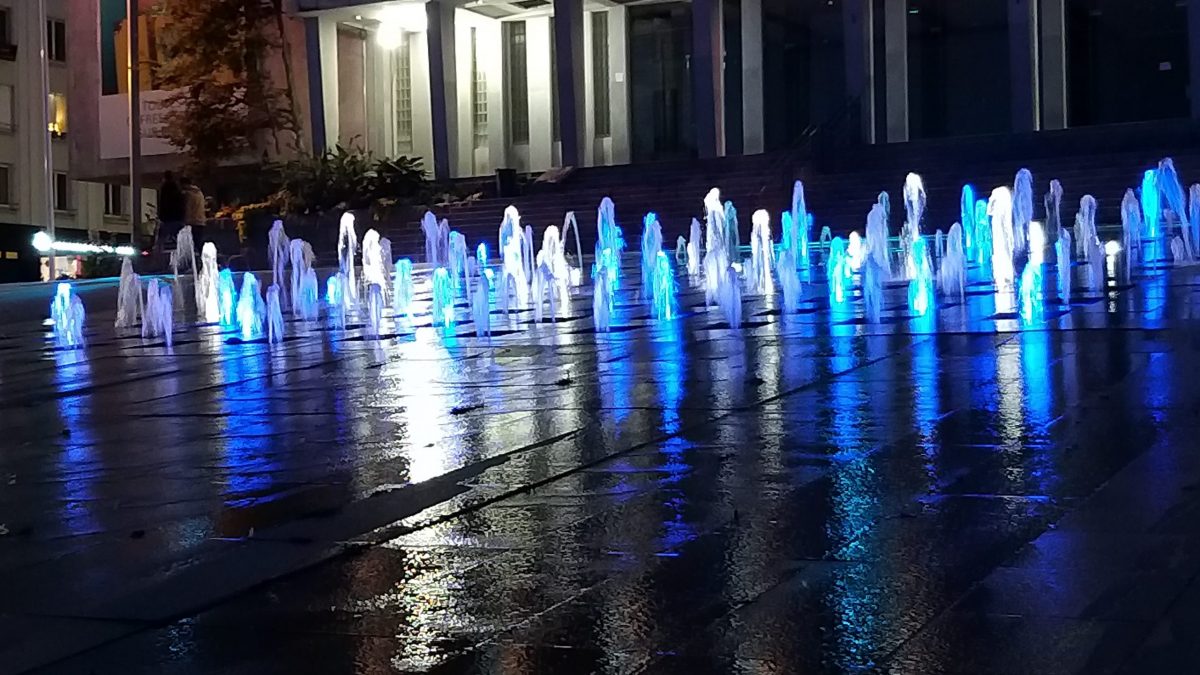 Brest by Night
---
Brest est une ville portuaire en Bretagne, dans le département du Finistère. Elle est coupée en deux par la rivière « la Penfeld ». La ville est connue pour son riche passé maritime et sa base navale.
Une balade au coeur de ville par une belle soirée d'été.
Brest is a port city in Brittany, in the department of Finistère. It is cut in two by the river « the Penfeld ». The city is known for its rich maritime past and its naval base. A walk in the heart of town on a beautiful summer evening.