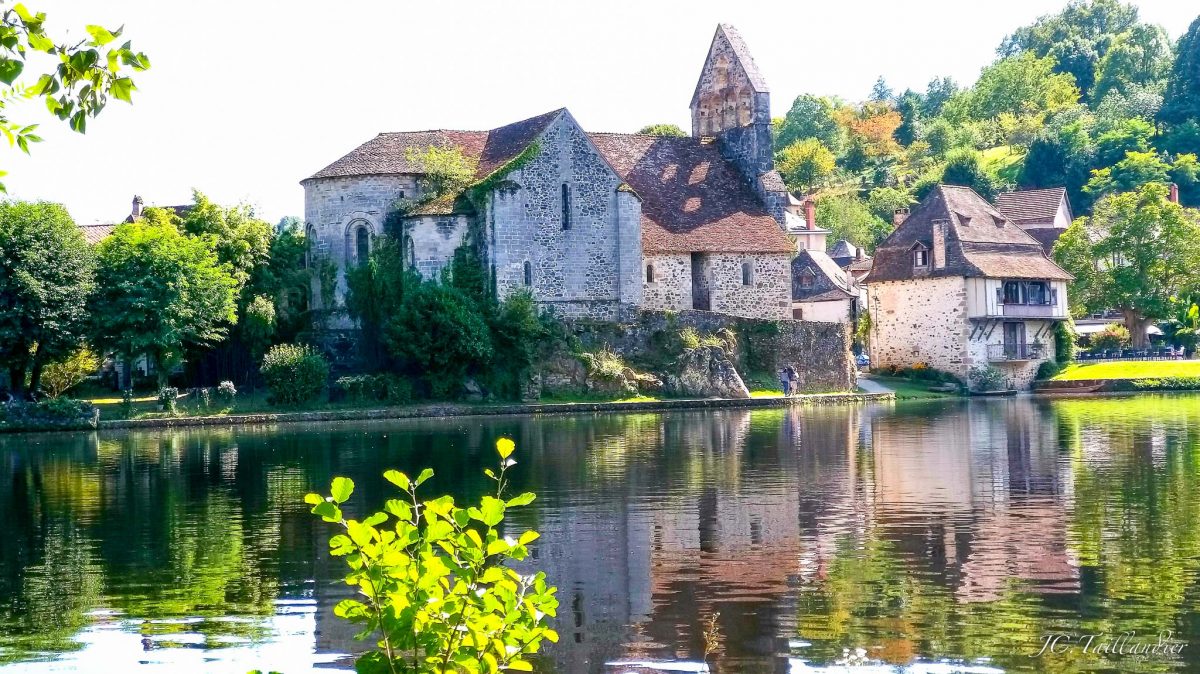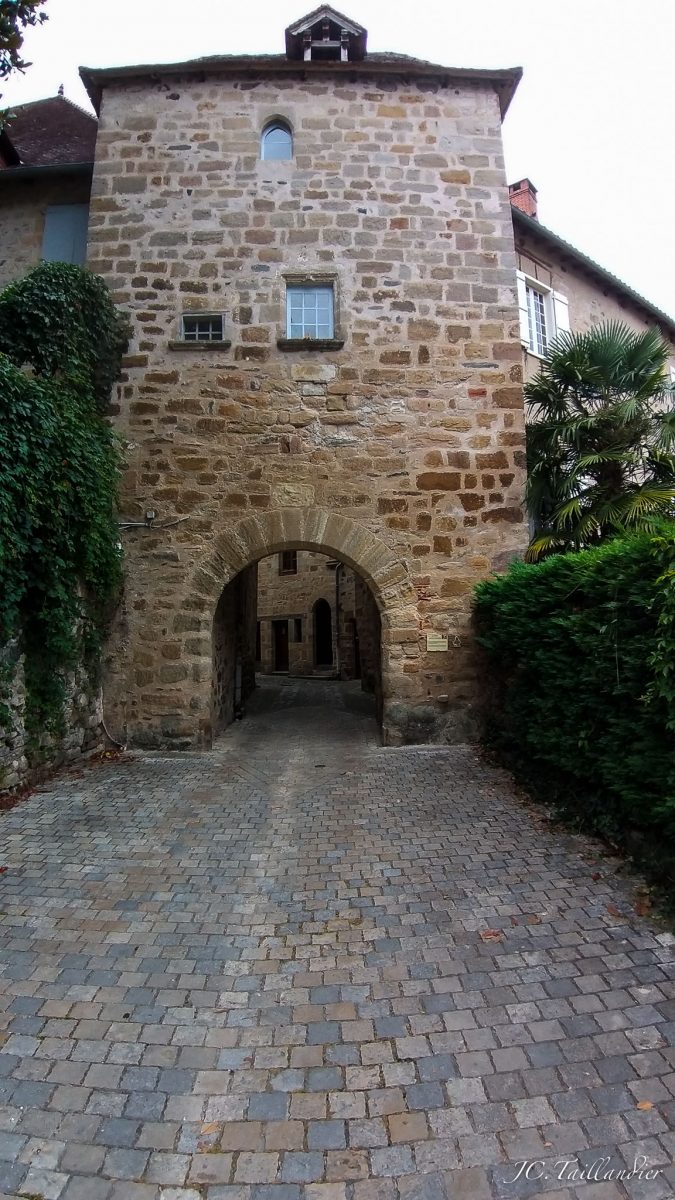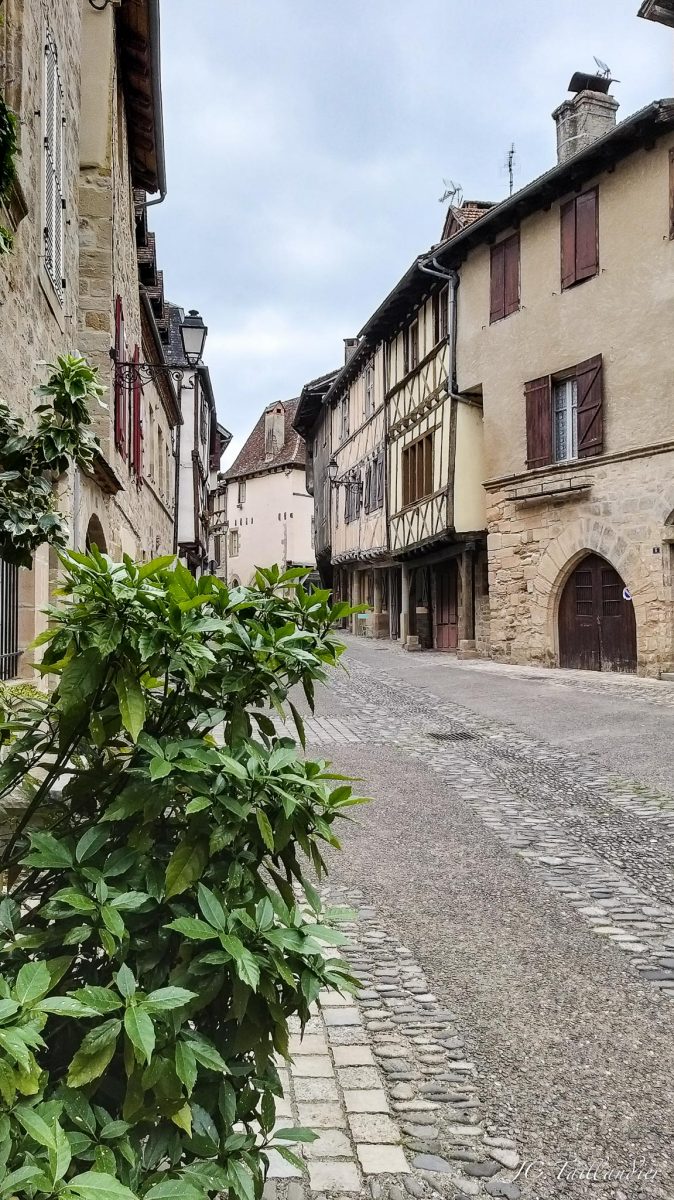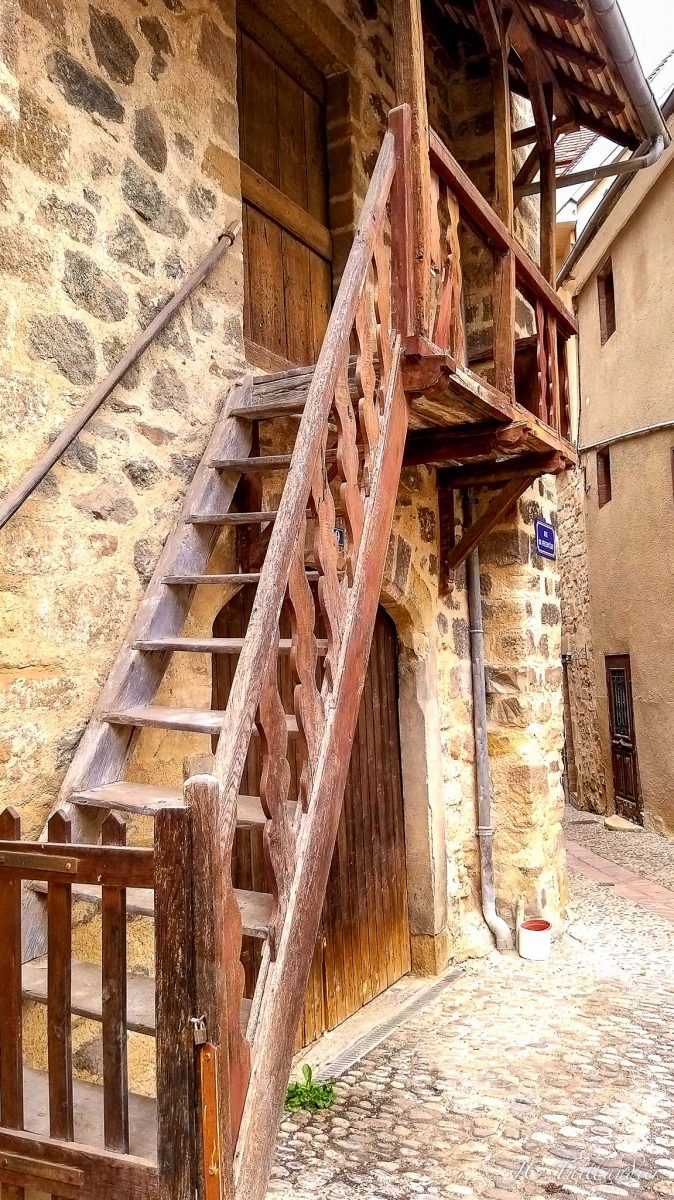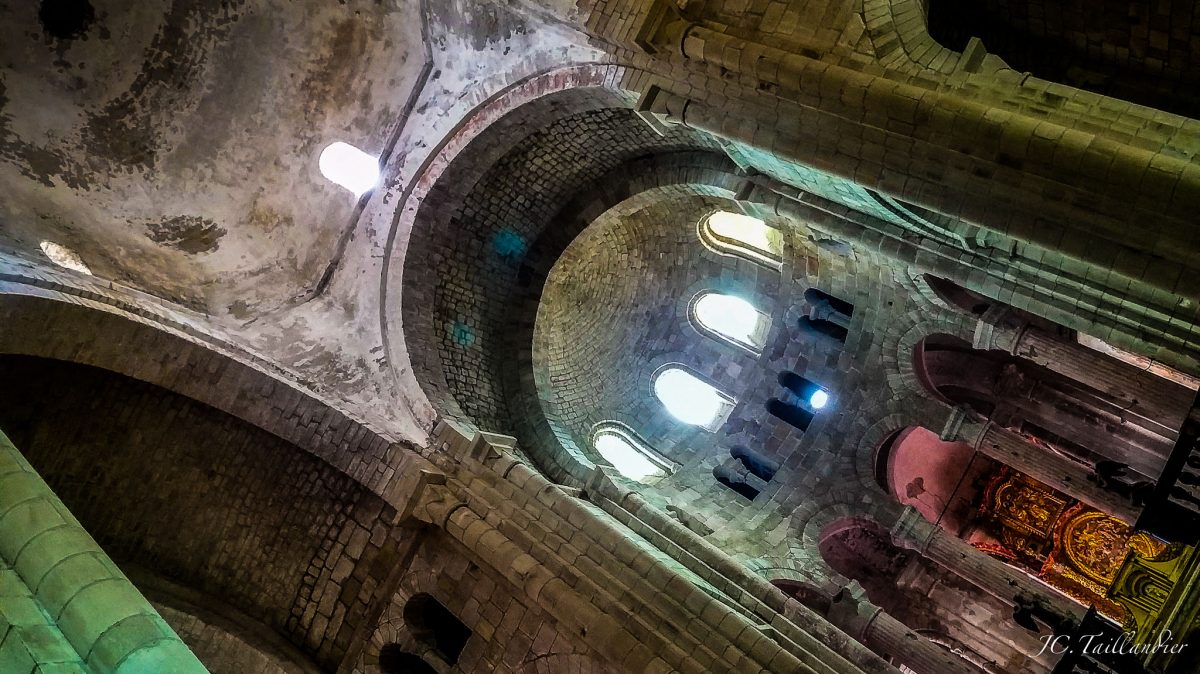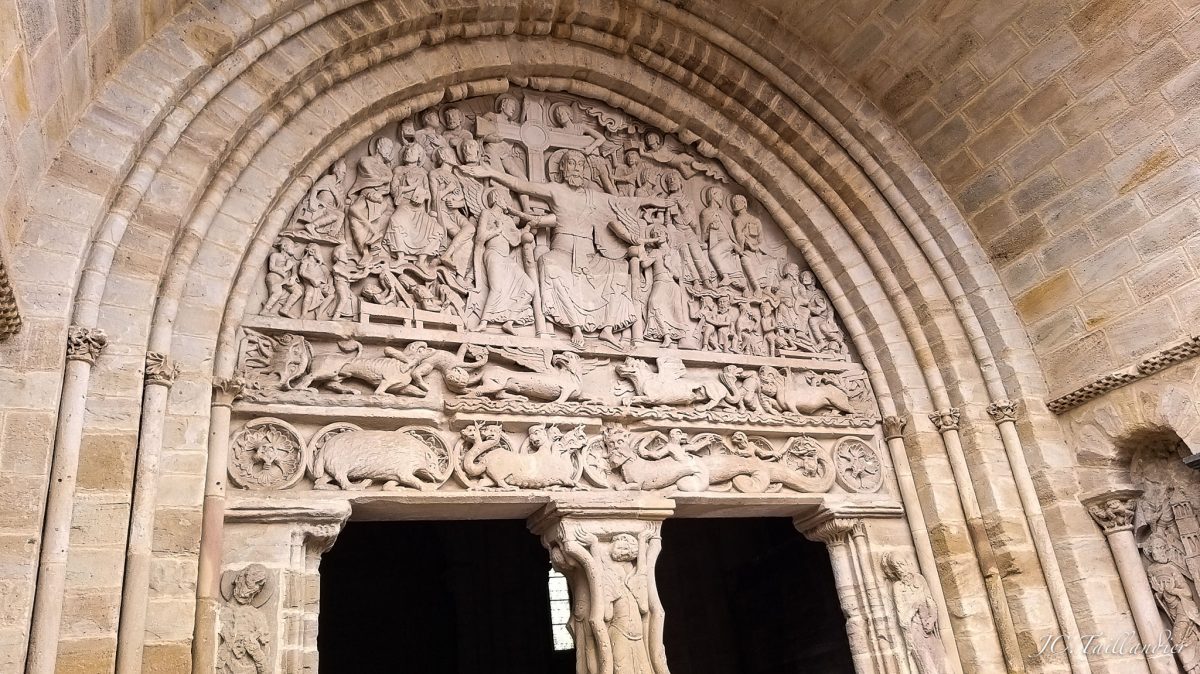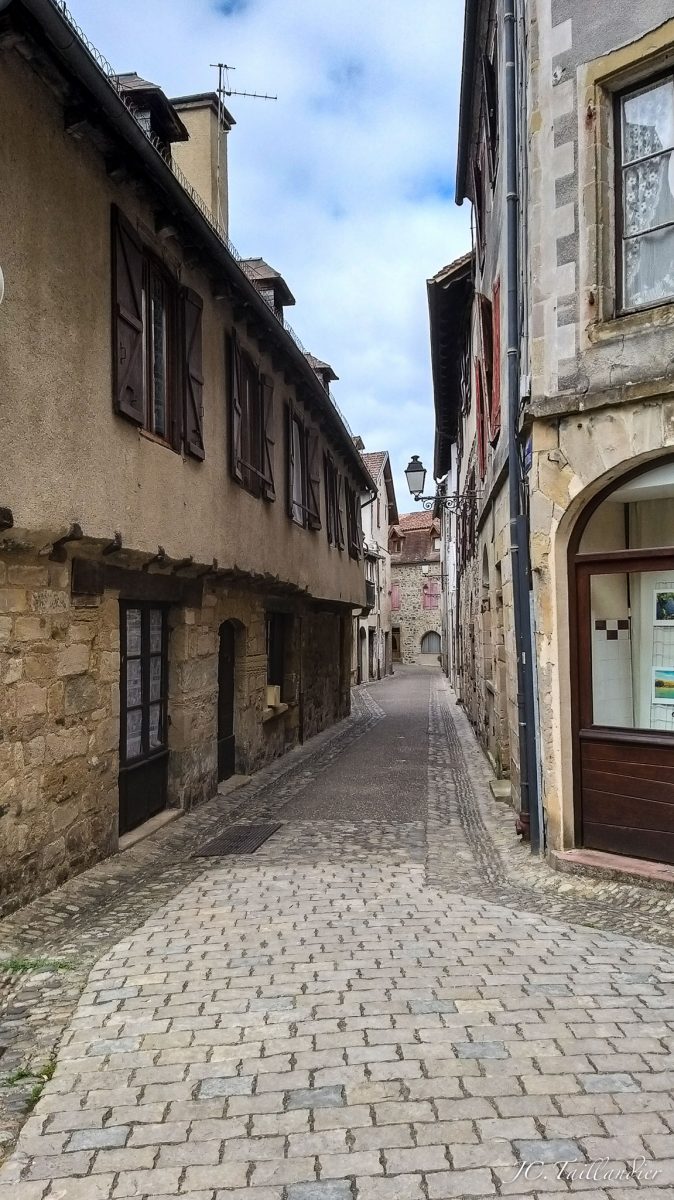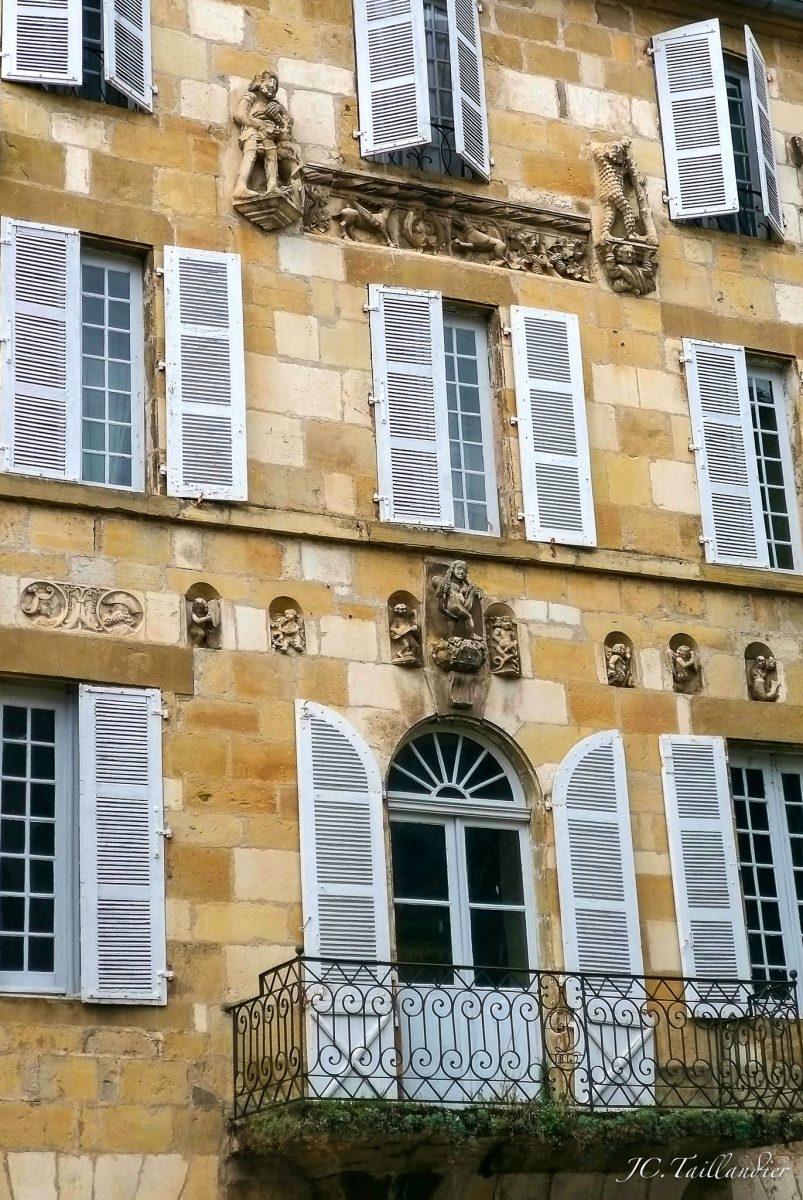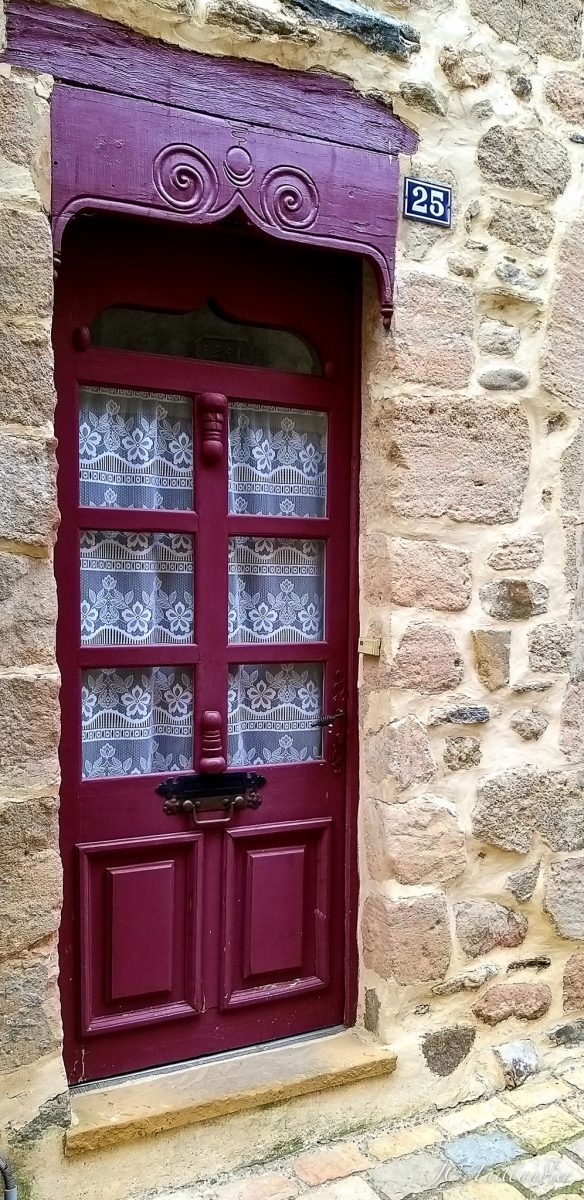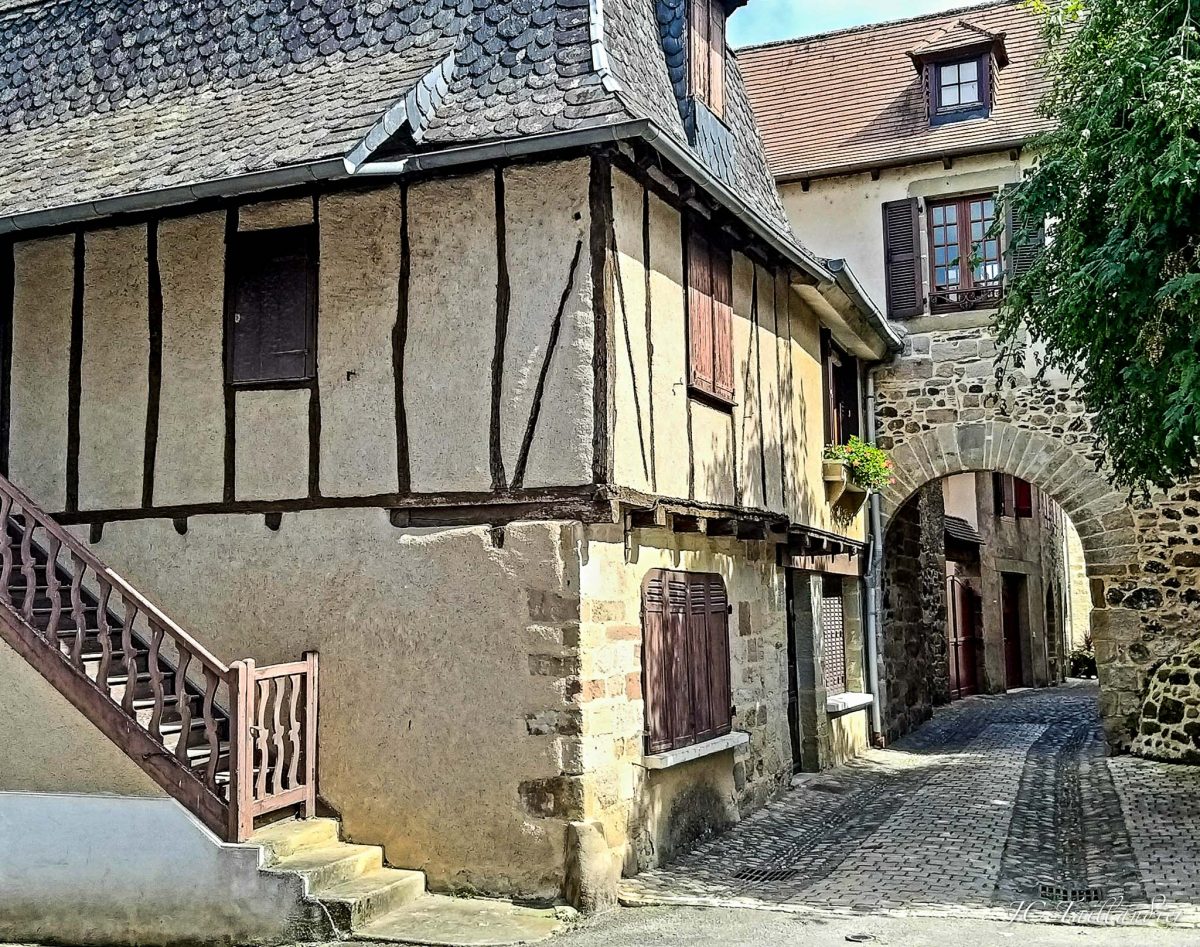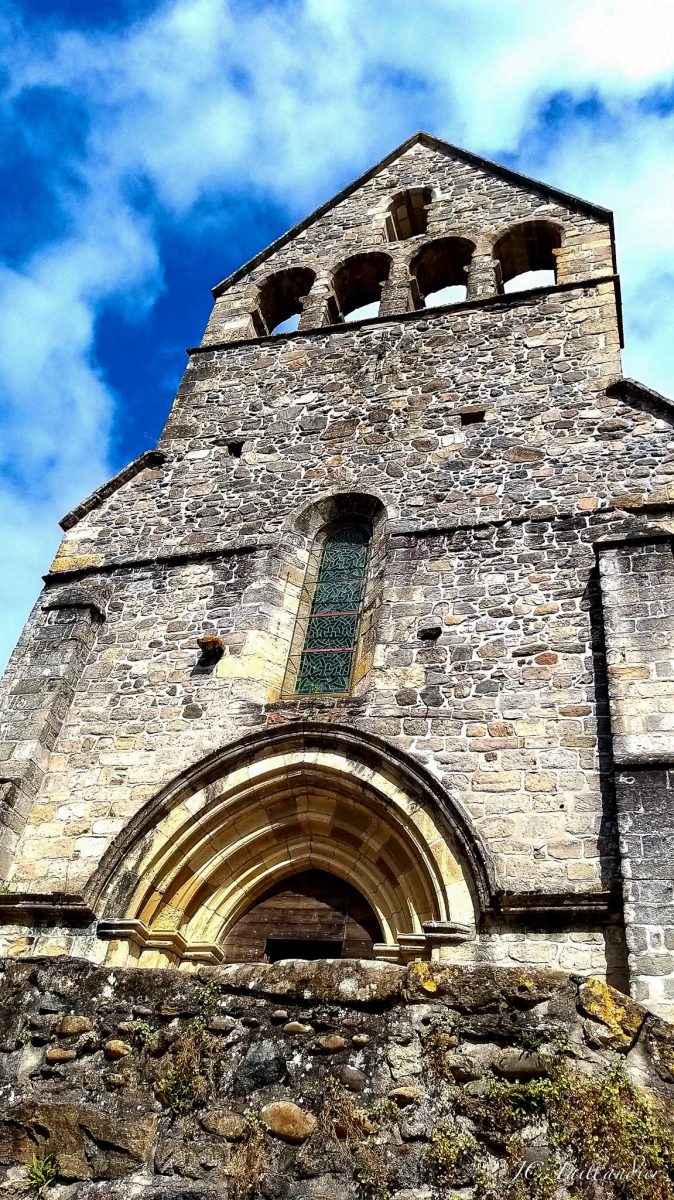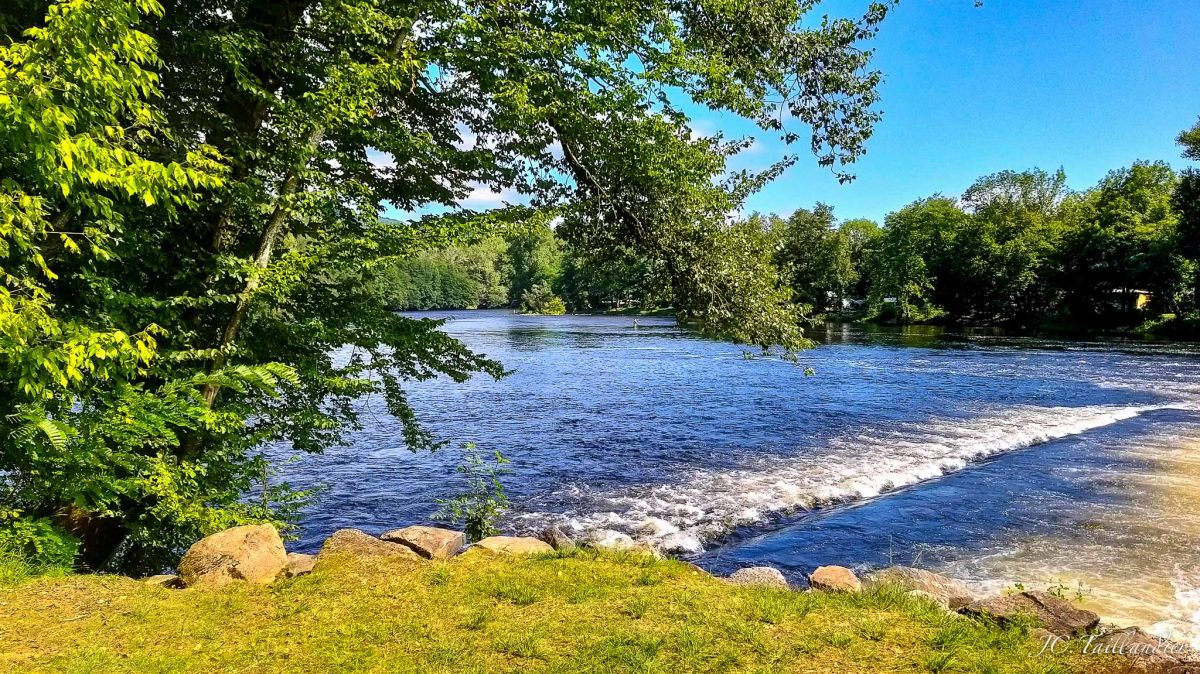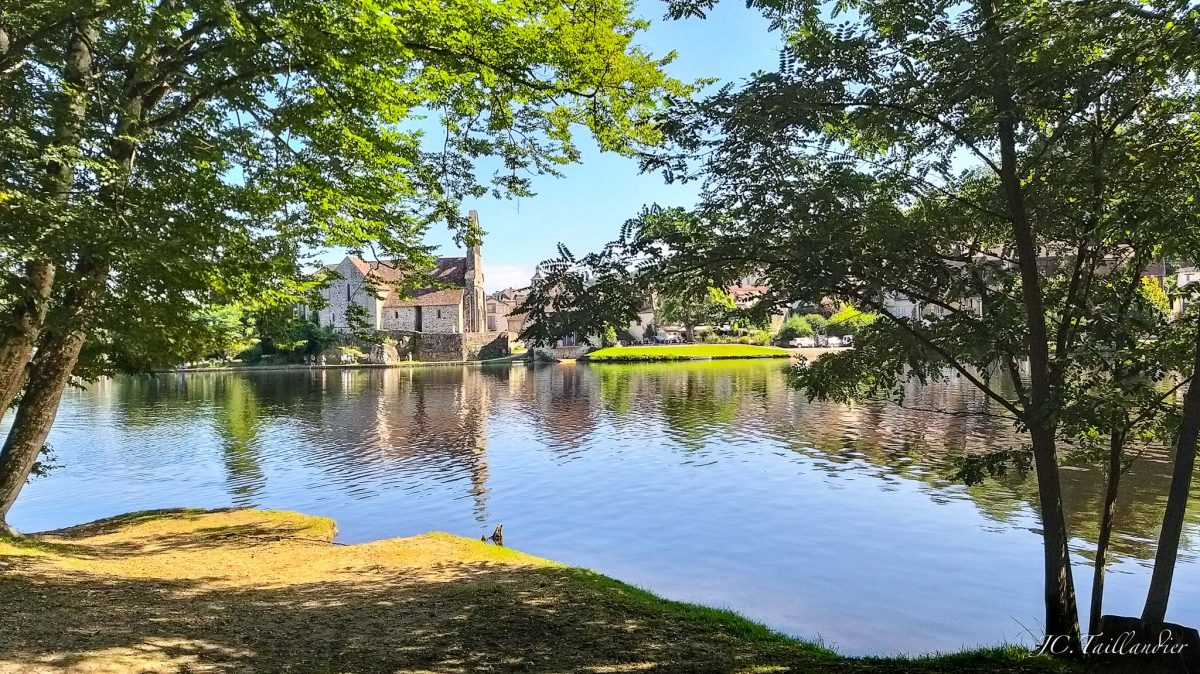 Beaulieu sur Dordogne
---
Beaulieu est une cité médiévale bâtie sur la rive droite de la Dordogne. Elle est  surnommé « la riviera limousine » grâce à la douceur de son climat, propice à la culture de la fraise.
Au haut Moyen-âge, Beaulieu était un petit village de pêcheurs et d'éleveurs. Niché dans un méandre de la Dordogne, appelé Vellinus. Selon la légende, émerveillé par la beauté des lieux, Rodolphe de Turenne rebaptisa le village Bellus Locus (Beau Lieu). Il y fonda une abbaye bénédictine. 
A visiter pour sa douceur de vivre et pour son architecture.
Beaulieu is a medieval city built on the right bank of the Dordogne. It is nicknamed « the Limousin Riviera » thanks to its mild climate, which is conducive to the cultivation of strawberries.
In the High Middle Ages, Beaulieu was a small village of fishermen and breeders. Nestled in a meander of the Dordogne, called Vellinus. According to legend, amazed by the beauty of the place, Rodolphe de Turenne renamed the village Bellus Locus (Beautiful Place). He founded a Benedictine abbey there. To visit for its sweetness of life and for its architecture.